Be one of Best4u
Are you good enough!?
Unfold your potential and move to next level.
Your career starts here!
Do your internship at Best4u Academy.
Ready for the challenge!?
Jobs available
Ready to start?
Nice to meet you!
We are proud to have a stable team and employees that are happy at their workplace. It can happen that there are no free positions suitable for your experience. Or, we could fill the vacancies very quickly.
Thus, in order to talk to you about possible employment, please use the button 'Send us your CV' or contact our HR Manager for more details.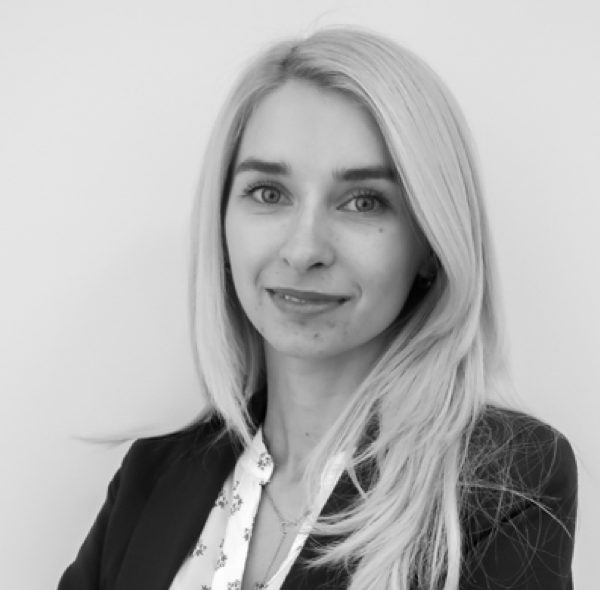 Elena is our HR Manager, she can help you to get more information about our company, our team and our hiring process.